about us
ArrUaso is a firm dedicated to the real estate sector specifically to the development, building and buying and selling of properties, situated in Marbella (Málaga) capital of the Costa del Sol, Spain.
Founded in the year 2001 and having passed from fathers to sons a long experience in the real estate sector, developing and building a great variety of buildings. A founding partner of this firm Mr. Alvaro Perez-Ullívarri Masdeu, in the 1960's, as manager and joint owner of the construction firm which he managed, built the most emblematic work in Marbella, "Puerto José Banús" which was inaugurated in the beginning of the 1970's, decade of the maximum splendour of the international fame. This project, and a vast curriculum of constructions and work during many years over a great part of the peninsula, has made it possible for us to gain experience, seriousness, work, effort, taste and passion for those things in which we believe and develop.
We acquire a total commitment with our clients, offering the desired security at the time of buying a property in which they are inspired.
Our after-sale service is possibly the most satisfactory and which our clients confirm every day.
Our essence, is to develop and build what we believe in, with great quality in each detail, demanding ourselves the best finishings on our products.
Our distinction, as Real Estate, is to sell or rent properties only under the demand and interest of the client, advising in a personalised way and always finding the desired property.
We personalise the treatment with our client making him collaborate with our development.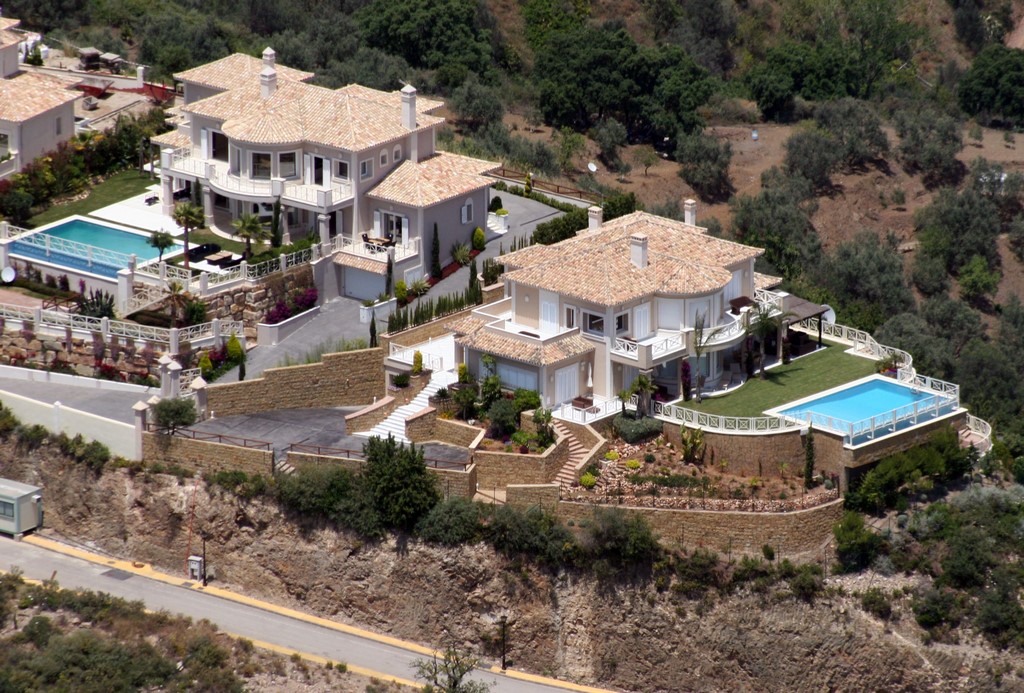 ---
Our greatest virtue is keeping in constant contact with each client to execute our work with the best harmony and definition always within the established time.
We make sure to work with a team of experts and professionals formed through many years of experience in the sector which enables us to develop our own work or demand in the satisfactory way our clients desire.
The pride in our firm confirms and experiences the degree of satisfaction of our clients and the posterior bond created with all of them.